The annual increase in the shockingly high number of children placed in foster care is cause for grave concern. Due to a shortage of foster families willing to take in many children from the same family, many of these kids are siblings who must be kept separate.  What's more worrying is the fact that more than a third of siblings in foster care are often separated from one another. This often ends up having a disastrous effect on the development of the already fragile young people involved.  With that said, let's take a closer look at the importance of staying together for siblings in Foster care.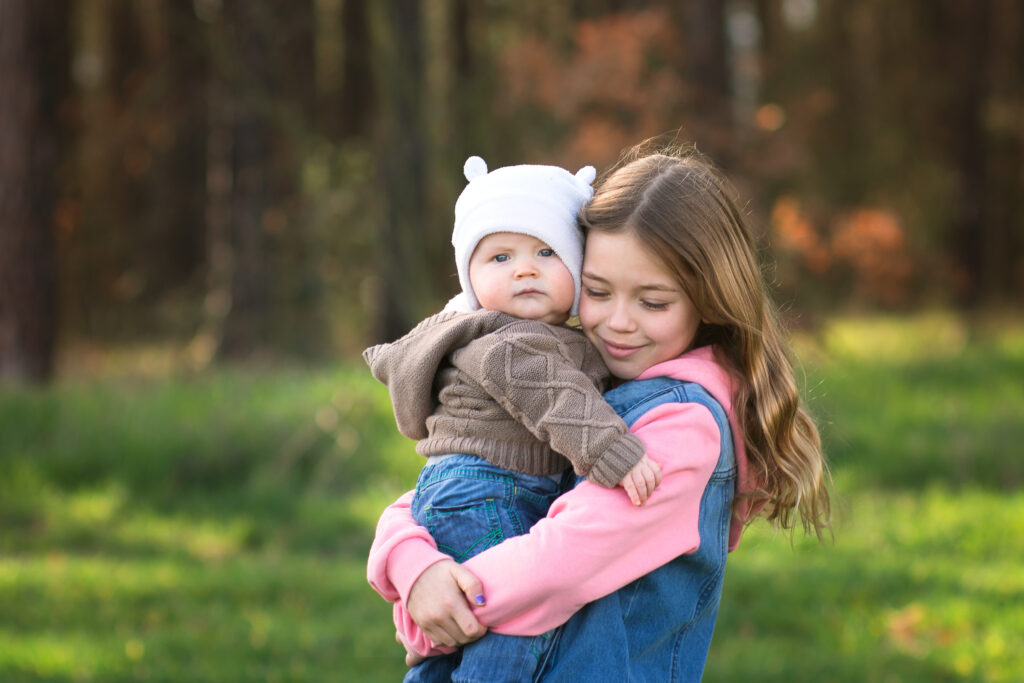 Loyal Friendships That Last a Lifetime
For the majority of us, our bonds with our siblings are the strongest and most enduring we'll ever experience. They last longer than any other connection we've ever had, including our parents.
Siblings are essential connections in our life because they reflect a lasting sense of who we are and where we come from. It is vital to find means of maintaining these connections.
Keeping the bonds of brotherhood and sisterhood strong is especially crucial throughout the difficult developmental stages of childhood and adolescence and should be maintained even in foster homes.
Emotional Wellbeing
Siblings who stay close get the greatest benefit, which is a marked improvement in their mental health. In most cases, children who get separated from their siblings when they enter the system often tend to develop emotional challenges.
When siblings are separated, they often experience anxiety, depression, and even post-traumatic stress disorder. They may also have difficulty trusting people and forming attachments, making it very hard to understand and control them.
Permanency
It has also been shown that putting young people and children with their siblings improves the stability and permanence of any placement. There have been reports that children and young adults who remained with their sibling groupings had better rates of reunion with their biological families, adoption, and custody than those who stayed apart.
In many ways, fostering siblings is the ideal situation. It's good for you as well as the kids. It's incredible how much of a difference you're making.
Conclusion
It's clear that separated siblings often face several challenges when they enter the foster care system. But it's also clear that there are many benefits to keeping siblings together. So, if you're considering foster care, make sure to ask about the possibility of taking in siblings. It may be the best decision for everyone involved.
If you're interested in learning more about how you can help foster children in your community, visit 2ingage today. We can help you learn how to become a foster parent and the legal process you need to go through. Contact us today to learn more.